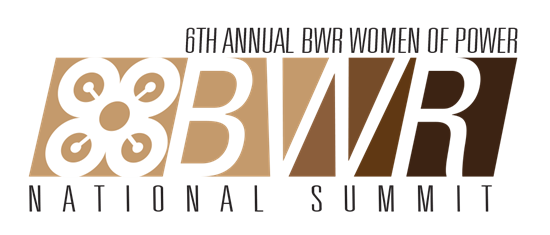 Join us to Invest. Inspire. Unite. Act!
#bwr2017 #sistarpower #ready4thefight #time4action

Sistars, are you feeling challenged by the current political climate in our nation? Are you ready to do what sisStars do and come together, organize, rejuvenate and be the change you seek?
If your answers are a resounding yes........
We invite you to join us for the 6th Annual Black Women's Roundtable Women of Power National Summit (BWR Summit), Thursday, March 30th - Sunday, April 2, 2017, in Washington, DC! The BWR Summit is a core component of the BWR Healthy, Wealthy, Wise Empowerment Project.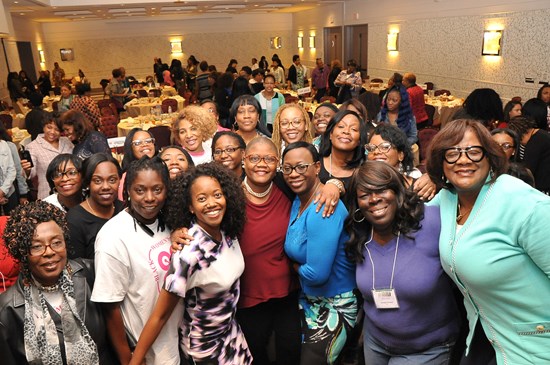 The BWR Summit is a component of our BWR Healthy, Wealthy & Wise Empowerment Project (BWR Empowerment Project). The BWR Empowerment Project focuses on amplifying the intergenerational power and voices of black women on race & gender equity, economic security & prosperity, income inequality, health, economic, educational and social issues impacting urban centers, small towns and rural communities.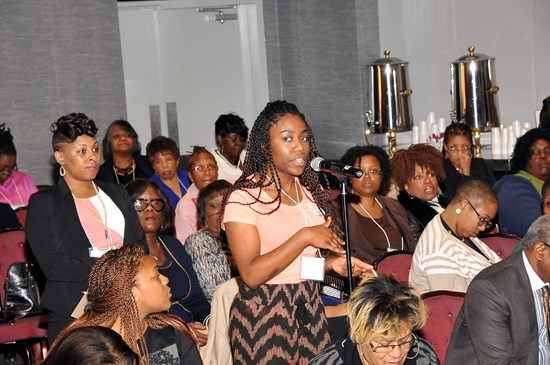 The 2017 BWR Summit is your opportunity to:
Invest in your health, healing, wealth-building and life-long learning

Inspire one another to sustain for the long-term challenges we face
Unite our communities to take collective action
Act with strategic #sisStarpower!!
So, stop and REGISTER TODAY for the 2017 BWR Women of Power National Summit