Power of the Sister Vote Initiative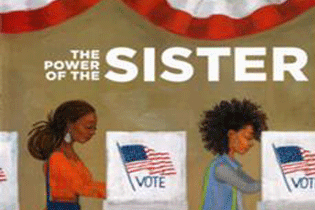 The Black Women's Roundtable (BWR) is the women and girls empowerment arm of The National Coalition. The BWR Power of the Sister Vote Organizing Initiative (POSV) is focused on amplifying the voices and impact of the Black women's electorate on racial equity, health, economic, social and reproductive justice issues impacting urban centers, small towns and rural Black communities.
The POSV intentional focus on women honors what we understand about our community that Black women are primary influencers and trusted sources with family, friends, and colleagues.
The POSV utilizes grassroots movement building that historically has driven the success of key public policies that improved the quality of life of all people. The strategy is a state-by- state, community-by-community, grassroots at its most basic level---organizing city, by city, town-by-town, neighborhood—by- neighborhood, block-by-block.
#blackwomensroundtable #powerofthesistervote #wedecide
WHAT BLACK WOMEN WANT FROM THE NEXT PRESIDENT

BWR/ESSENCE Power of the Sister Vote Poll Released September 2015 @ CBCF ALC
PRESIDENTIAL CANDIDATES RESPONSE TO BWR PRESIDENTIAL QUESTIONNAIRE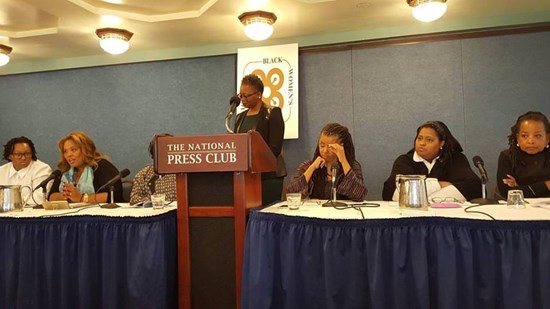 BLACK WOMEN IN THE U.S REPORT, 2016 - Power of the Sister Vote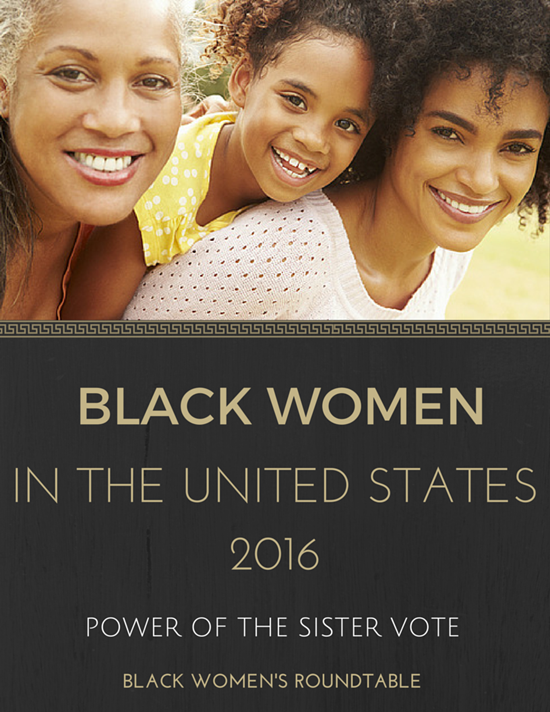 Check out Highlights from the Power of the Sister Vote Forum